How to Add Video From Third Party Platform
How to Obtain Third-Party Video Link
Introduction
You can embed video from any third-party platform like YouTube, Vimeo, Dailymotion, and other Online Video Platforms(OVP) like JW Platform, Brightcove, Kaltura, etc. to Muvi. When your subscribers/viewers click on the video (third-party) on your website, it will be played on their (third-party) player. However, the video links you add from the other OVPs (Video files in .m3u8 format) will be played on Muvi's video player. There will be no bandwidth consumed while playing the videos from the third-party platforms as it will be played from their server.
Note: We do not support third-party (YouTube, Dailymotion, Vimeo) videos for the TV Apps (i.e., Apple TV, Fire TV, Roku, Android TV, Samsung TV, LG TV, etc.).
How to Add Video From Third Party Platform
In order to add video from a third-party website, click on "Manage Content" --> "Content Library."
On the "Content Library" page, click on "Upload Video."
On the "Upload Video" page, select the option "Embed from 3rd Party".
Paste the iFrame link next to "Video from 3rd Party Platform" that you have obtained from YouTube, Dailymotion, or Vimeo site or paste the URL that you get from other OVP (The URL from other OVP will be like http://www.example.com/live/playlist.m3u8)
Click on 'Save". When your subscriber/viewers click on the video on your website the video will start playing full screen on your browser.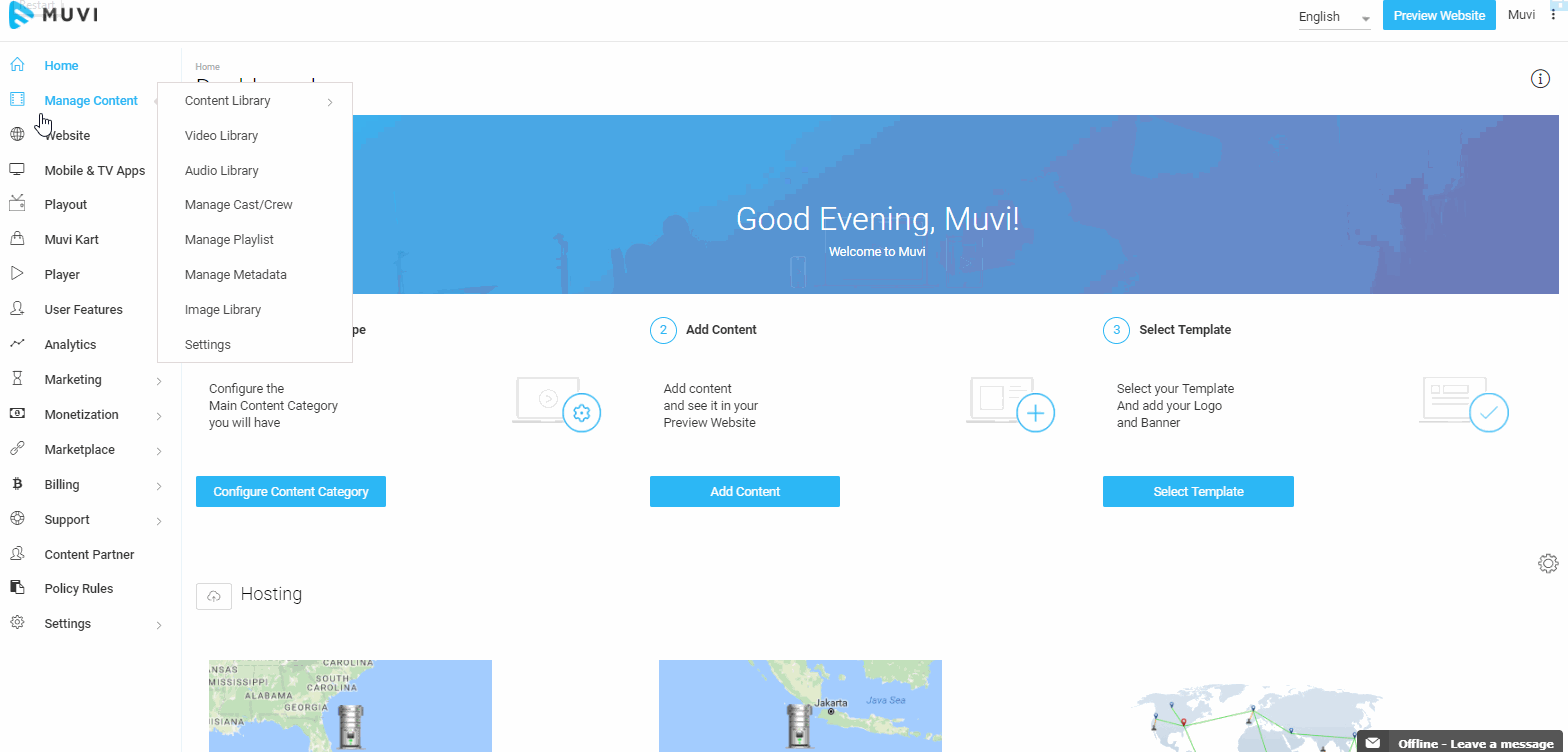 Note: When users watch any third-party video (YouTube, Vimeo, Daily Motion), the logo of that video provider is visible on the player. (See Below Screenshot). The logo of any third-party video provider from the player can't be removed as it is against the policy.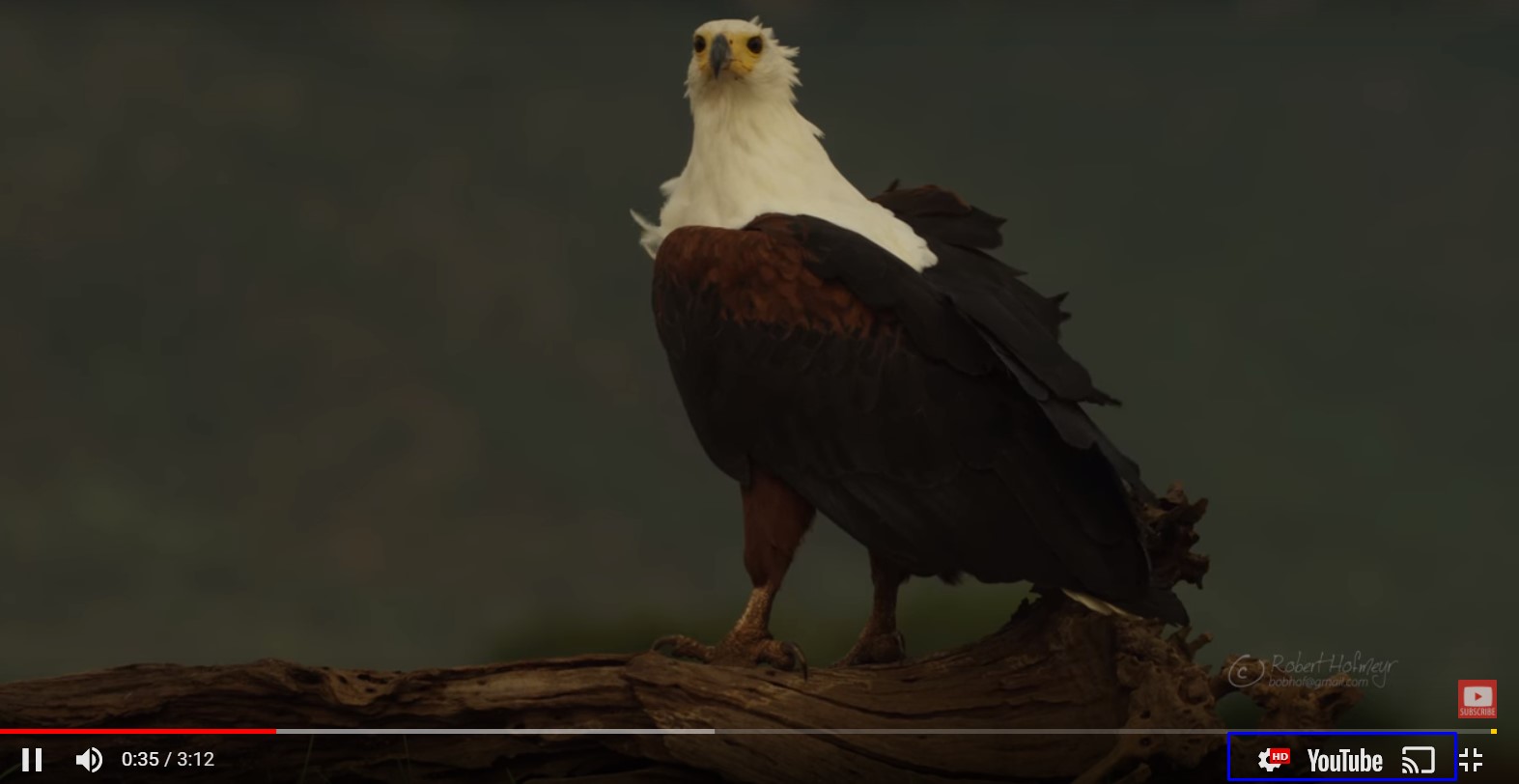 How to Obtain Third Party Video Link
There are different methods available to obtain video link from different online video platforms. Here we have mentioned how to obtain third-party video link from popular video platforms like, YouTube and Dailymotion. 
YouTube
Visit the YouTube website (https://www.youtube.com) and select the video you want to upload to your website.
Click on "Share" (See Below Screenshot)
Click on "Embed"
When you click on Embed you will get a Link.
Copy the link and paste it in "Video from 3rd Party Platform" section in your Muvi CMS  as mentioned above and click on "Save"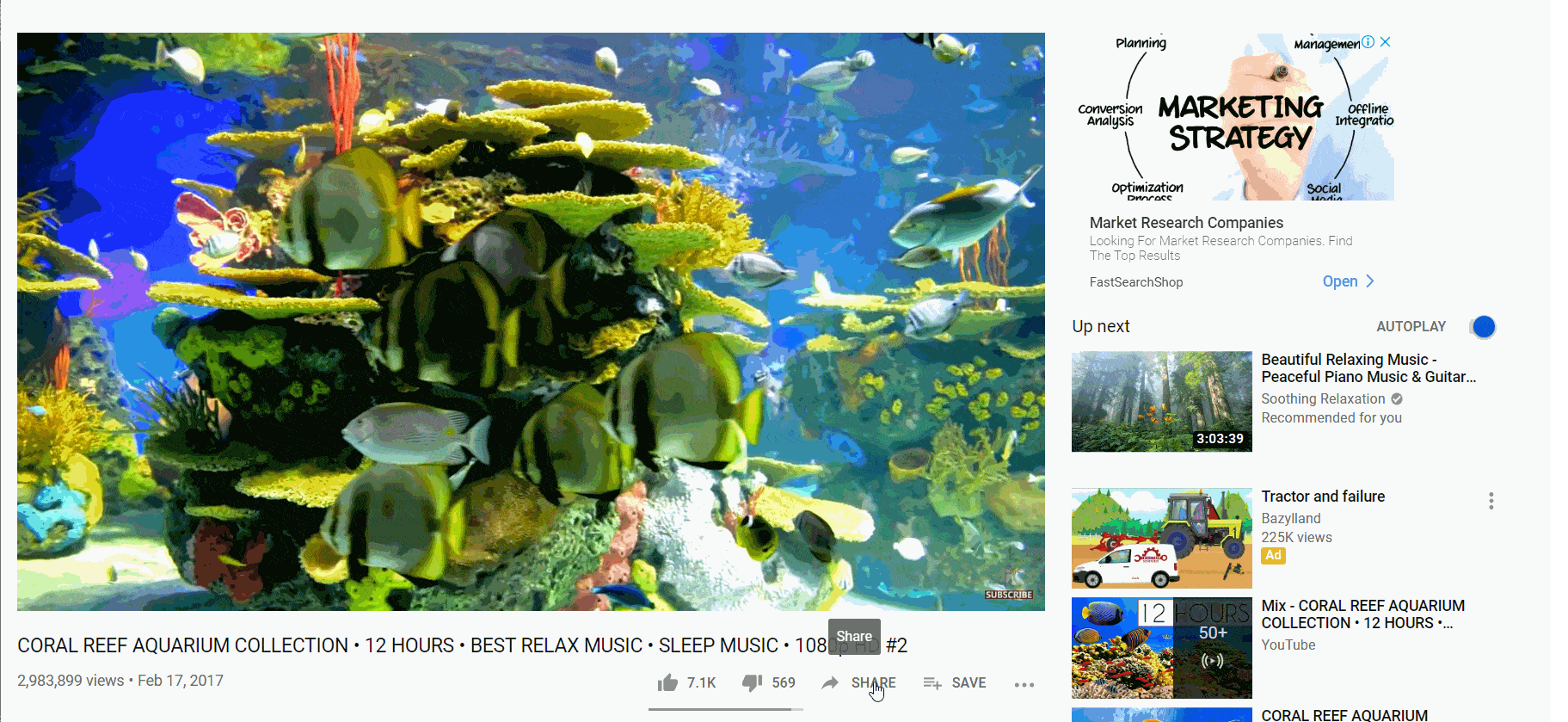 Dailymotion
Visit the Dailymotion website (http://www.dailymotion.com)
Select the video you want to upload to your website
Click on the "Share Icon".
Click on "Embed Video".
Under Embed the Video" COPY the iFrame link.
Note: Here you only need to copy the section that begins with <iframe src and ends with </iframe>

<iframe frameborder="0" width="480" height="270" src="//www.dailymotion.com/embed/video/x5wi2rk" allowfullscreen></iframe>