Introduction
Muvi's Watch History feature allows your users to view the list of content (video/audio) which they have watched/listened during the past 1 Week, 1 Month, or 6 Months . You can enable this feature from the CMS. When users' login to your website they can view their watch history under profile. 
How to Enable Watch History
To enable "Watch History" feature, go to "User Features" -->" Settings"
Select the check box for "Watch History"
In "Duration" field select the duration of watch history (1 Week, 1 Month or 6 Months)
Finally, click on "Save"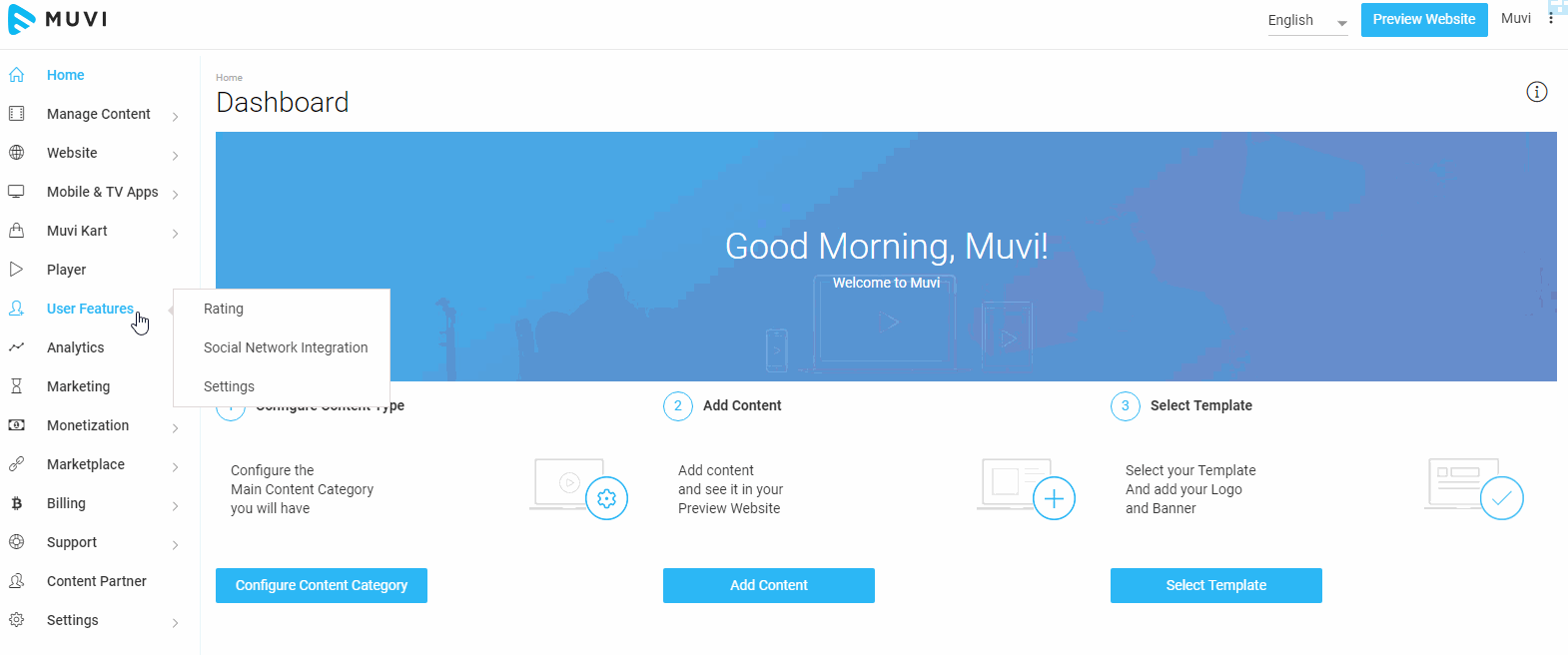 View Watch History
To view the Watch History, the users first need to login to your website/mobile app and then click on "Watch History" under "Profile". They can view the list of content they have watched during the past 1 week, 1 month or 6 months.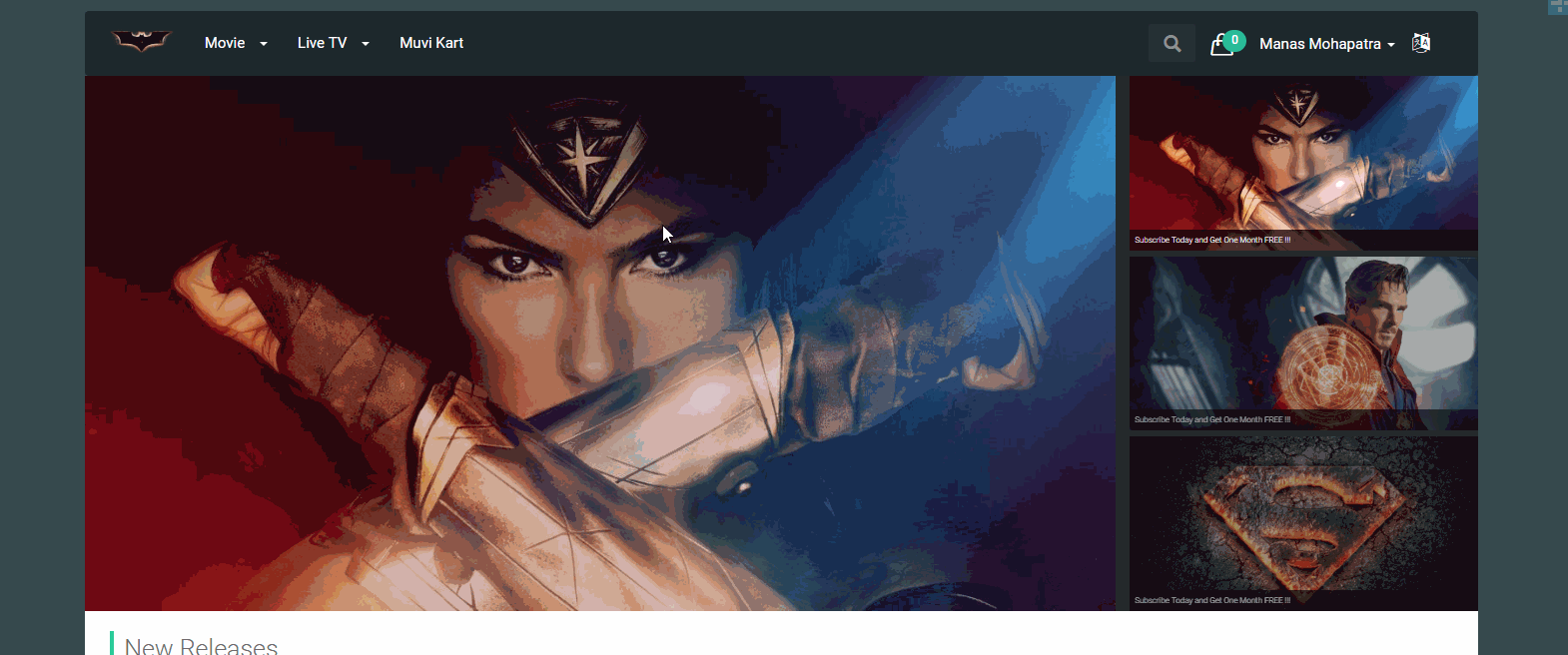 Clear Watch History
You can clear the Watch History when there are so many content in the Watch History. 
To clear Watch History, click on "Clear History".
When asked for confirmation, click on "Yes"
All the Watch History will be cleared. 
Note: This option is not available in the Revo Template.