Introduction
Normally, website cache is enabled for superior performance as it provides the web pages instantly to the users upon request. But, when it comes to performing website updates, server cache is often the culprit of confusion as many times it will not allow showing the changes you made in your website. However, the server will clear out the cached information during regular intervals and the changes will eventually show up. If you want to review the changes immediately, then in the CMS's (content management systems), there is an option to clear the cache. This notifies the server and requests the latest files, in which you should be able to view the changes you made to your website.
So, whenever you change your website template, featured section, banner, etc. in your CMS, you need to clear the website cache. So that the changes you made will reflect on the website without any glitch.
Note: If you will not clear the website cache, then sometimes, you may see the "Smarty Exception" error message. 
How to Clear Website Cache
To clear your website cache, go to "Website" --> "Templates" -->" Manage Template" in your CMS
Under "Manage Template" click on 
When asked for confirmation, click on "Yes". Your website cache will be cleared.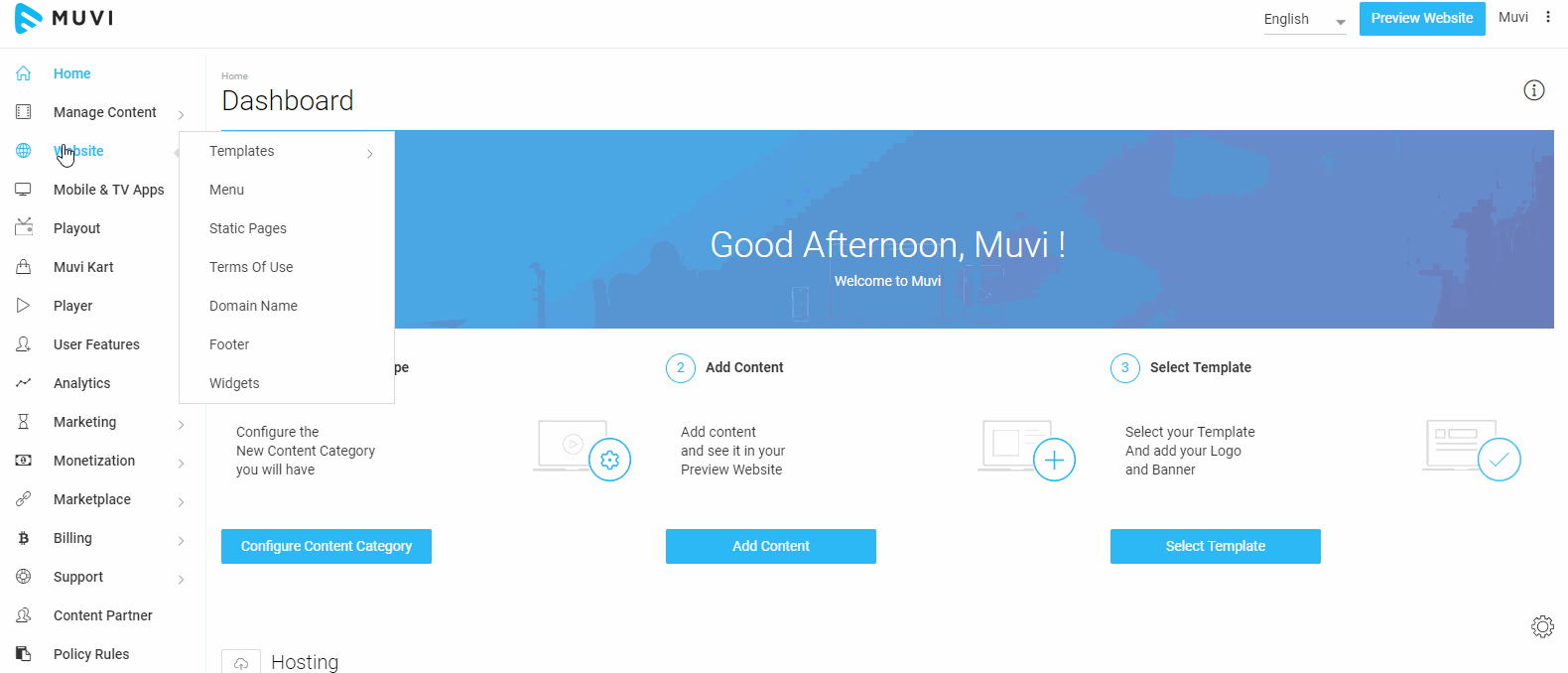 Note: Sometimes, along with clearing the server cache,  you also need to clear the browser cache of your system to view the changes you made to your website. Remember that, clearing out a web browser's cache does not delete any information stored in a browser, such as bookmarks or your homepage.