Introduction
You can add logo to your invoice. When your users view invoice, they can see the logo on the top left corner of the invoice. You can also define the logo size for your invoice.
How to Add Logo
Go to "Monetization" --> "Invoice"
Under "Invoice Logo Dimension" mention the logo height and width (In Pixel) and click on "Save"
Under Invoice Logo, click on "Browse"
Select the logo from your computer or from the image gallery and resize it according to the dimension you have defined
Click on "Upload"
You can view the logo image under "Invoice Logo"
Note: You can upload the 'Invoice Logo' in 300 dpi with maximum size of 1200 x 250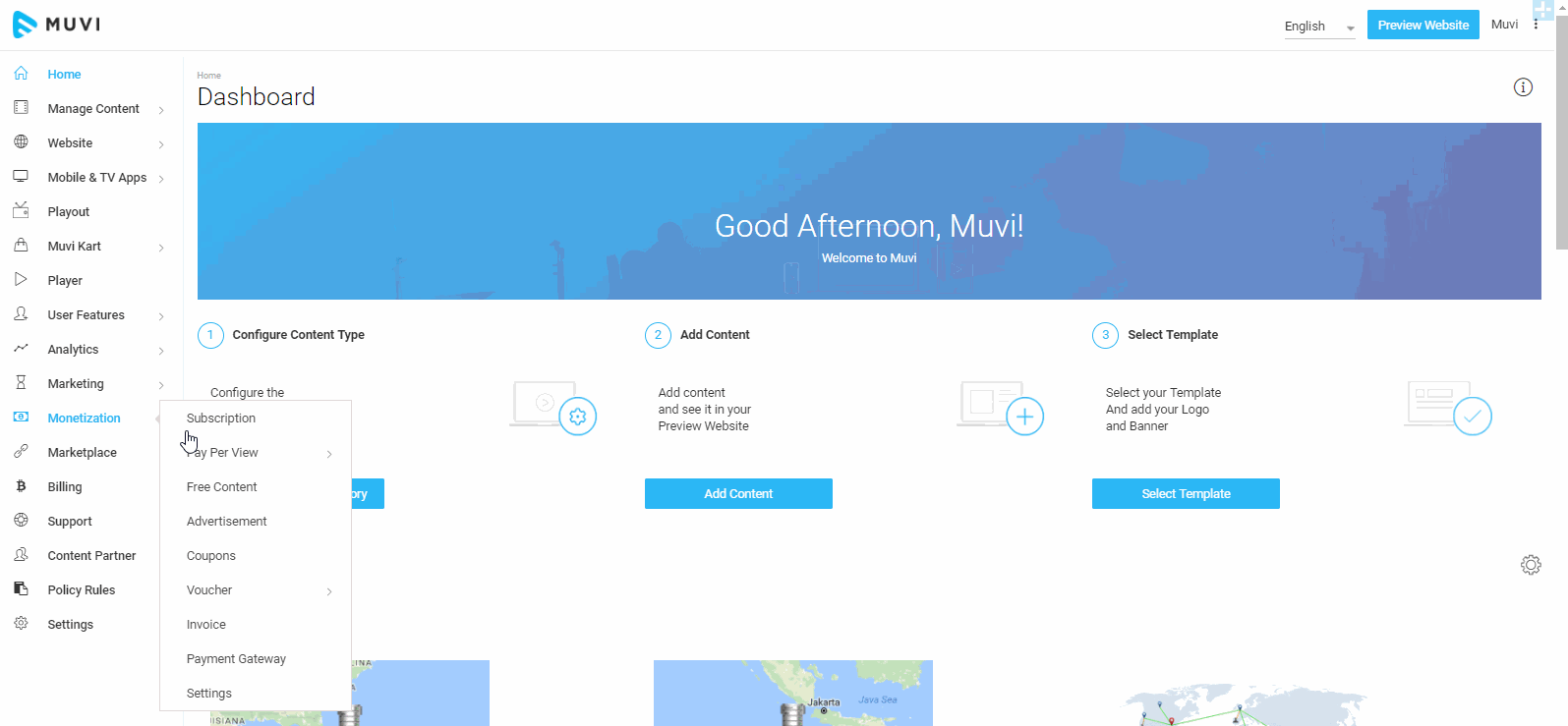 The logo will be added. When your users view invoice, they can see the logo on the invoice (See Below Screenshot)