Selecting Multiple Audio Tracks in OBS
Configuring Multiple Audio Tracks
Introduction
You can record your live stream with multiple audio tracks in OBS. When you live stream via Muvi Live and OBS, you can select the multi-track audio recording option in OBS and record the live stream in multiple audio tracks. For example, you can use one audio track for your microphone and another track for your desktop presentation.
Note: When you live stream you can only select one audio track. However, for recording, multiple tracks can be selected.
Selecting Multiple Audio Tracks in OBS
Navigate to "File" -->" Settings" in OBS.
Click on "Output".
In "Output Mode" select "Advanced".
Click on the "Recording" tab.
In "Audio Track" select how many tracks you want to record. The maximum you can record 6 tracks.
You can also choose a different encoder from the stream "Encoder".
Click on "Ok".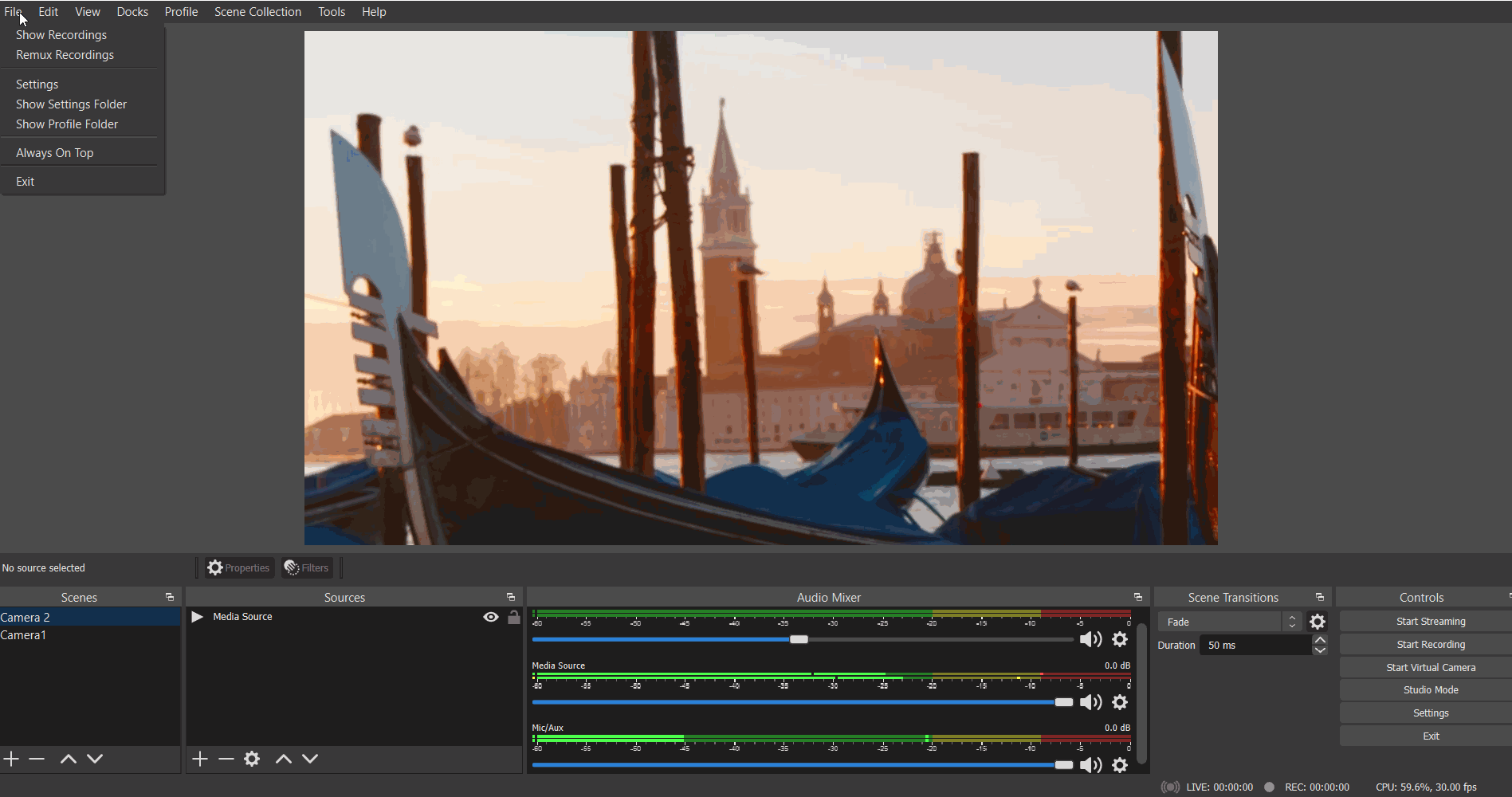 Configuring Multiple Audio Tracks
You can configure different audio tracks for different sources. For example, for a media source, you can select an audio track, for a desktop presentation, you can select another audio track and for mic/aux another audio track can be selected.
In the OBS, click on the "Settings" under "Audio Mixer" for each source.
Click on "Advanced Audio Properties".
Select the audio track for each source. For example, for desktop audio, select track 1, for media source select track 2, and so on. You can uncheck the other tracks
Click on "Close".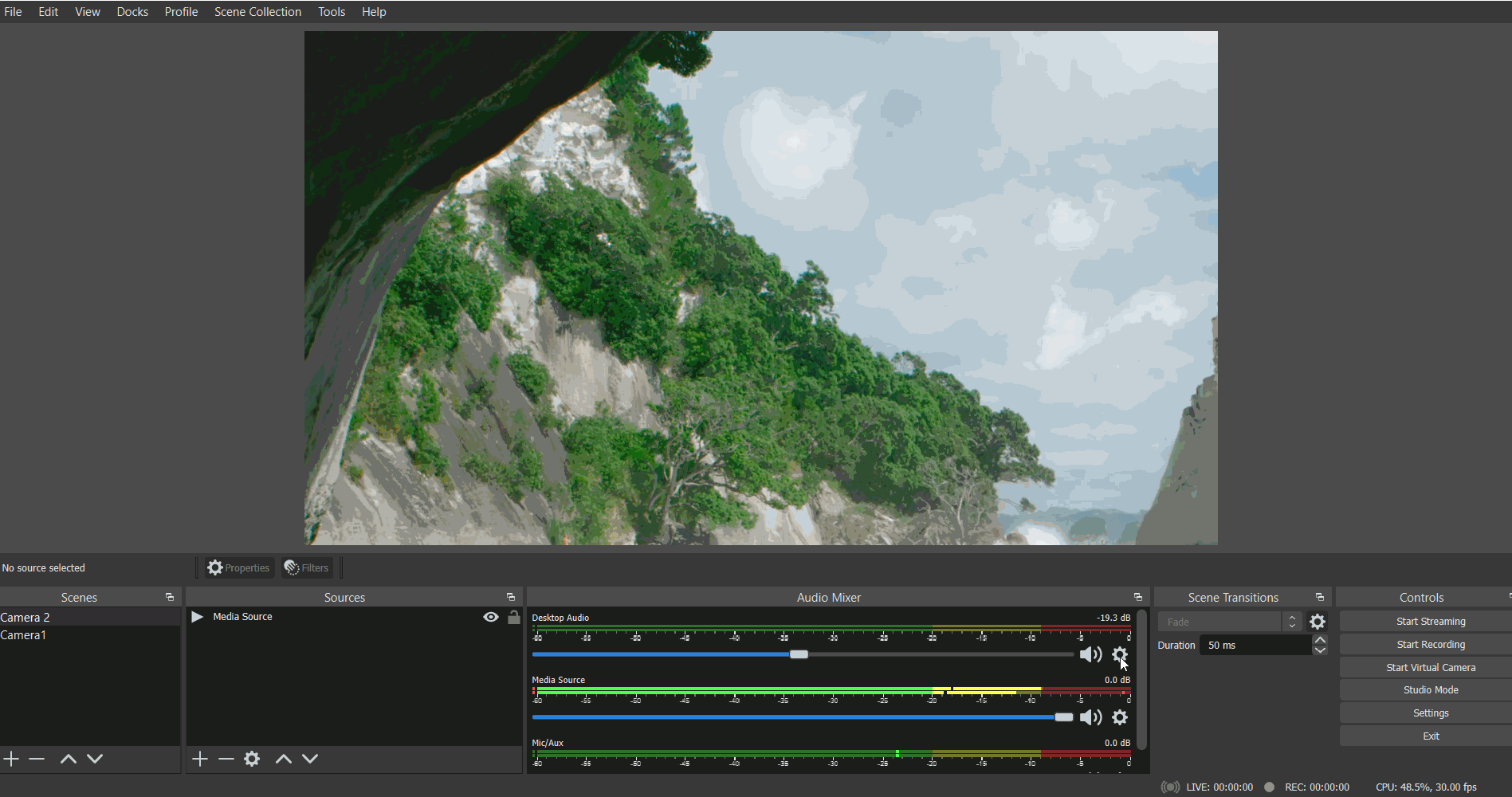 While playing the recording using the popular VLC media player, only the first audio track is played. To play the other audio tracks, in the toolbar click on Audio, then tracks, and select the track which VLC should play (see below screenshot).