How to enable NDI output in OBS
Introduction
NDI (Network Device Interface) is a network protocol that enables audio, video, and metadata signals to be sent over standard networks in real-time. NDI is bidirectional, has low latency, and can transmit video up to 4K and beyond. You can live stream NDI Feeds in OBS and Muvi Live and allow your end-users to enjoy buffer-free live streaming. First, you need to install the NDI plugin in your device for OBS and then configure it for live streaming.
Installing NDI Plugin
To install NDI Plugin for OBS, please click here.
Once the plugin is installed, restart the OBS and you can view the NDI Source in the source list when you will click on the "+" icon under "Source".
Also, you can view the "NDI Output Settings" under "Tools".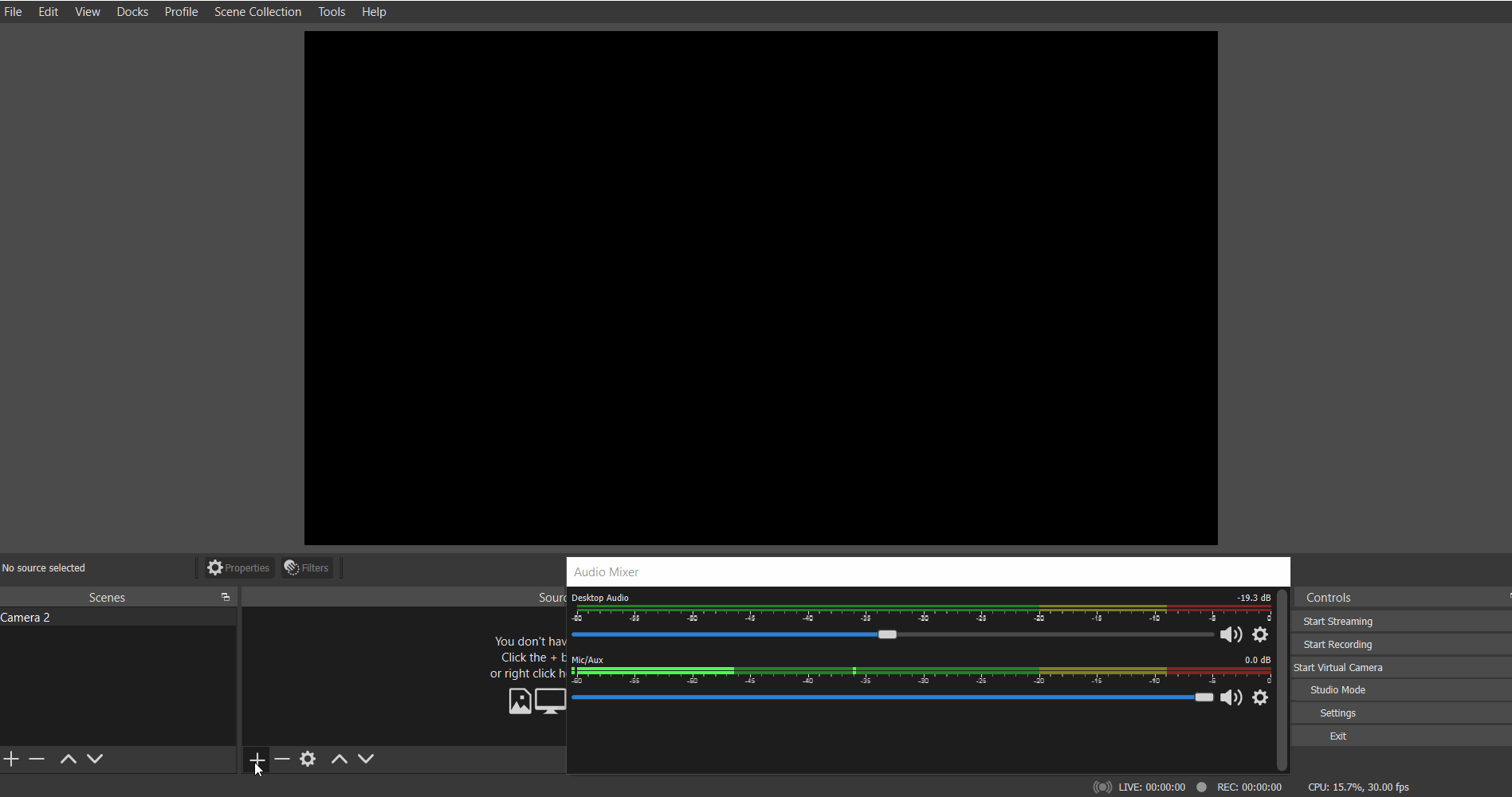 How to enable NDI output in OBS
First, install the NDI Tools package on your device. This free suite of tools allows you to get started with NDI. Integrate applications and devices into your system, add new content sources, and much more.
Navigate to "Tools"à" NDI Output Settings" in the OBS
Select "Main Output" and set a channel name for it (optional)
Add/Select a "Scene" in OBS.
Click on the "+" icon under "Source".
Select "NDI Source".
To test the NDI source, drag and drop any image/video in the preview interface to see it clearly.
Start the live stream in OBS and Muvi Live.
You can preview the live stream on Muvi Live by clicking "Preview".